Turn in summer reading logs for cool prizes and books before July 31!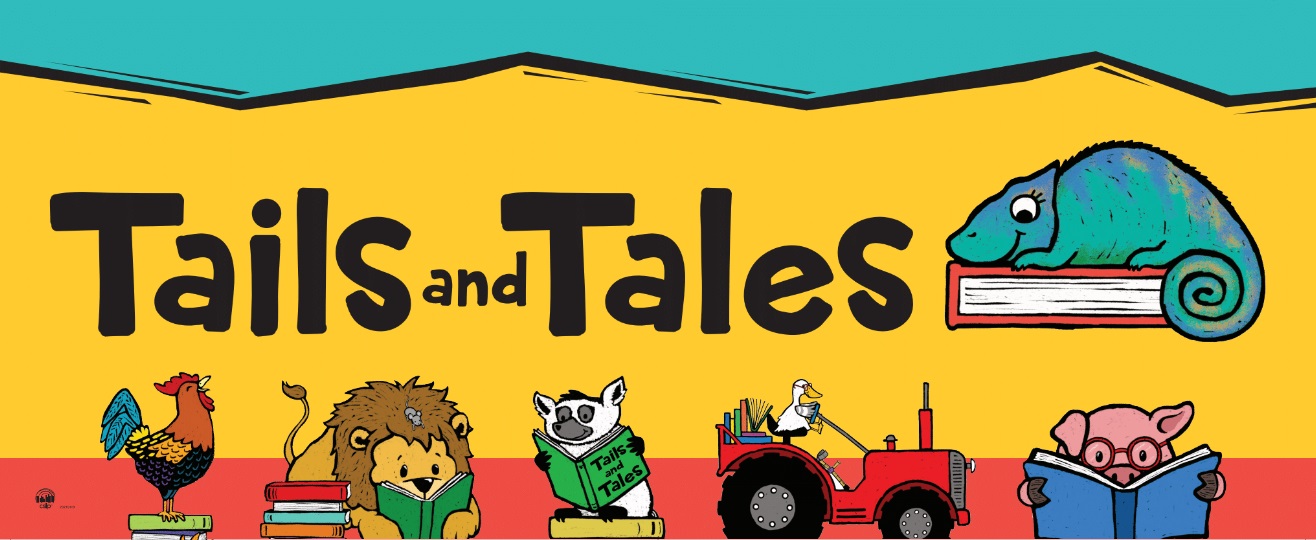 Summer Reading
Thursday, May 27 - Summer reading kick-off from 1:00-3:00!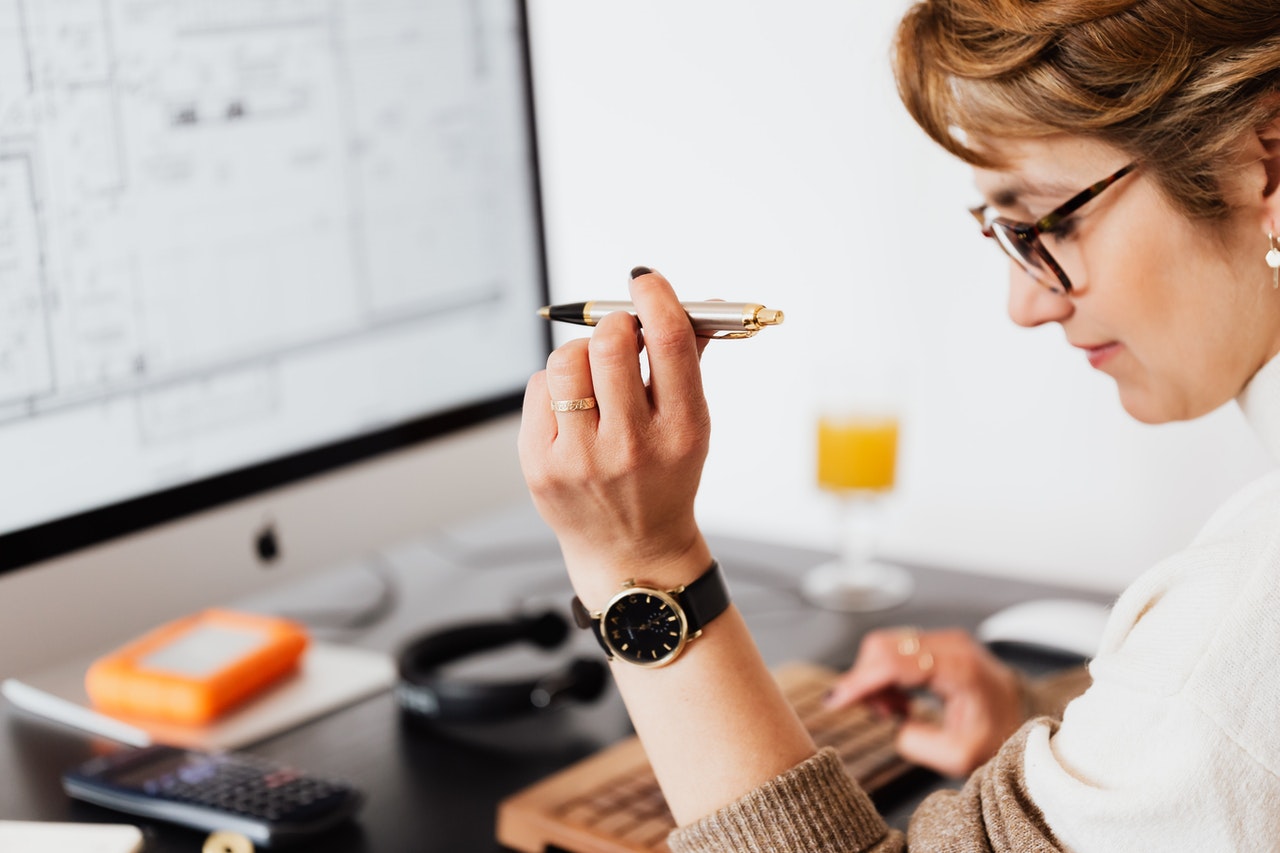 Get Tax Help
File a free federal and state return if your income in 2020 was $72,000 or less. Do you have questions as you're doing your return? Certified Tax Coaches Can Help
The library will be closed Monday, Feb. 15 to observe Presidents' Day.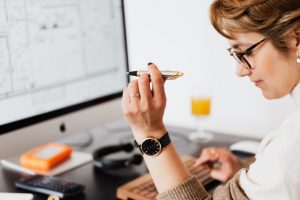 Get Tax Help File a free federal and state return if your income in 2020 was $72,000 or less. Do you have questions as you're…